[ZH] Tanoa by zhserver.de
Zombiehölle
ADDRESS
138.201.18.131:2322
Zombiehölle.de
Hello dear community,


Zombie Hell exists since 2013, and has evolved since then . We have admins with much experience. Our main goal is to satisfy every gamer playing on our servers.

We give you balanced gameplay with no overpowered Weapons or Vehicles.

We have NO donator packages, no advantages for donators that will change the ingame feeling.

The Admins are in love with this game, we also know many bugs of this game. If you have any problems with arma you can ask us.

You can find our TS3 Server here: ts3-077.lan4play.de:11062 pw:2014

We also have weekly events. Check this out!
Our Missions are simple but they are really good. AI Mission and Modified Capture Missions
Custom  Map means. We have many Custom Buildings on our servers! So come in and find out!
Our Team provides fair Gameplay, so we changed all Trader prices.  We also removed overpowered Weapons and Vehicles.
We have on our server the Virtual Garage enabled!
We have also enabled Helicrashsites!
Our Server have no SafeTraders
Tanoa
138.201.18.131:2322
Mods required:
Exile
CBA A3
CUP Weapons
CUP Vehicles
CUP Units
Helicrashs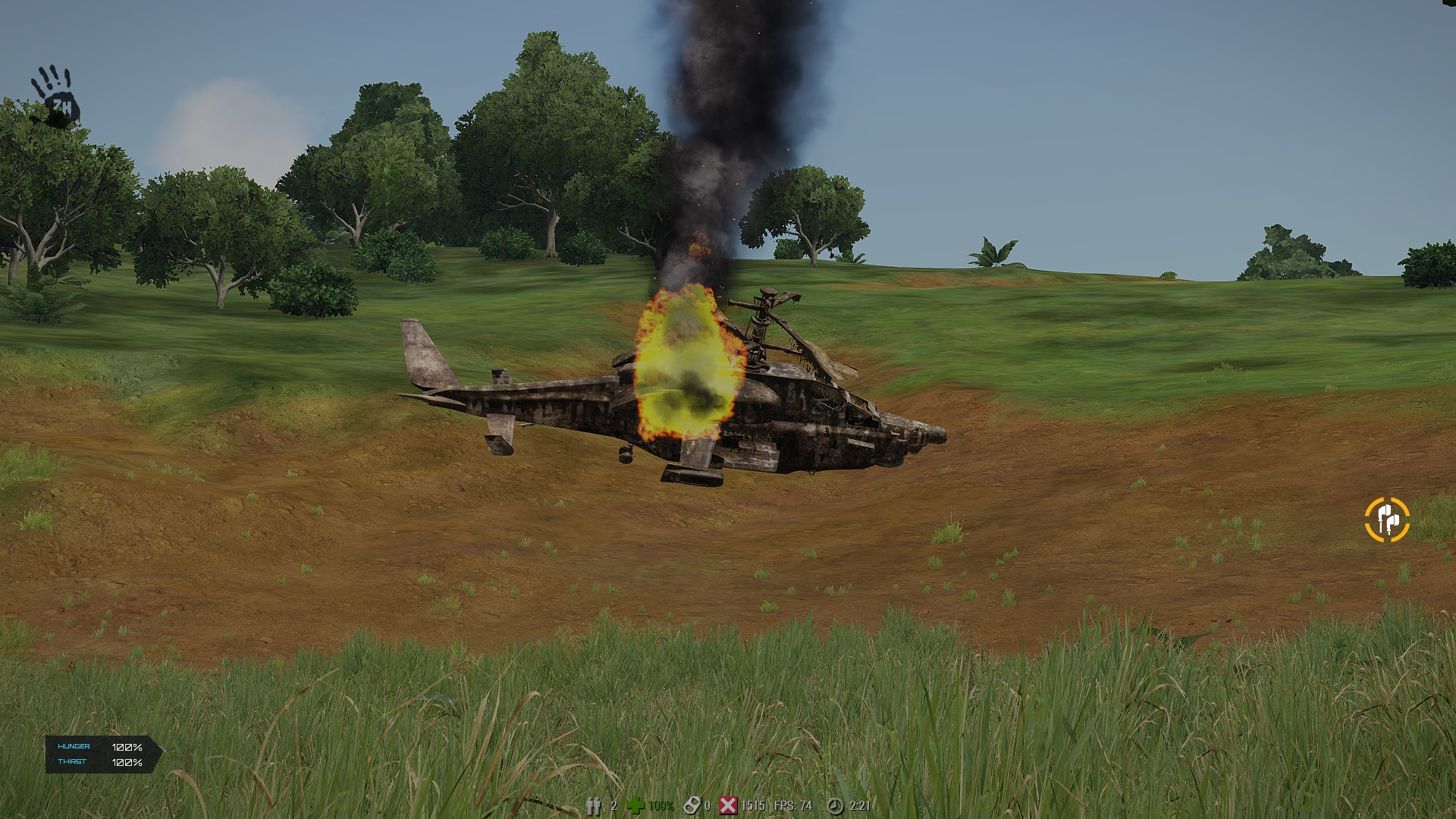 ---
5
Report Server